Authorization for the Release of Information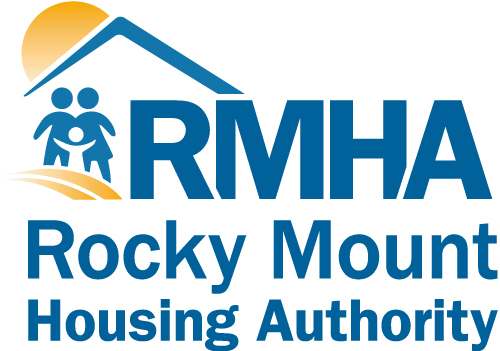 1065 Pinehurst Drive | PO Box 4717 | Rocky Mount, NC 27803
Phone: 252.977.3141
Fax: 252.977.2587
Emergency After-Hours: 252.977.6223
Office Hours: Monday - Friday | 8:30 am - 5:00 pm

---
Fields marked with * must be completed or form will not submit.
---
Purpose:
The Rocky Mount Housing Authority may use this authorization and the information obtained with it to administer and enforce program rules and policies.
Information covered inquires may be:
Child Care Expenses
Credit History
Criminal Activity
Educational Programs and Resources
Employment History
Family Composition
Identity and Marital Status
Job Search and Job History
Probation/Parole
Family Contributions
Pension & Retirement
Medical Information
Individuals or Organizations that may release information:
Any individual or organization including any government organizations may be asked to release information. For example, information may be requested from:
Banks and other Financial Institutions
Courts
Department of Social Services
Drug Store and Pharmacies
Educational Providers
Alcohol and Drug Service Providers
Law Enforcement Agencies
Landlords
Utility Companies
Credit Bureaus
Providers of:

Alimony
Child Care
Child Support

Schools and Colleges
---
Computer Matching Notice and Consent:

I agree that the above organization may conduct computer-matching programs. The match will be used to verify information supplied by the family.

The Housing Authority will be using an EIV System which is a HUD-provided lnternet-based wage and benefit tool that allows the Housing Authority to validate the accuracy of tenant-reported income from an independent source that systemically and uniformly maintains income information in computerized form for a large number of individuals.