Intent to Vacate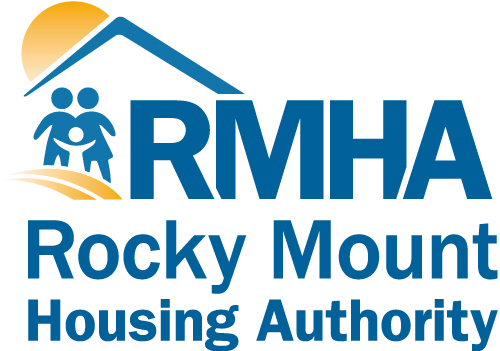 1065 Pinehurst Drive | PO Box 4717 | Rocky Mount, NC 27803
Phone: 252.977.3141
Fax: 252.977.2587
Emergency After-Hours: 252.977.6223
Office Hours: Monday - Friday | 8:30 am - 5:00 pm

---
Fields marked with * must be completed or form will not submit.
I understand I am responsible for the following:
My rent remains due and payable on the first of the month. I will receive a prorated amount if move-out is a partial month.


On my move-out day, an inspection will be done with RMHA Maintenance and me. My apartment must be clean and all trash removed.


All of my keys must be turned in on move-out day.


I am providing my new address to the office so my security deposit refund can be mailed. This is provided I don't owe RMHA any monies for rent or damages.